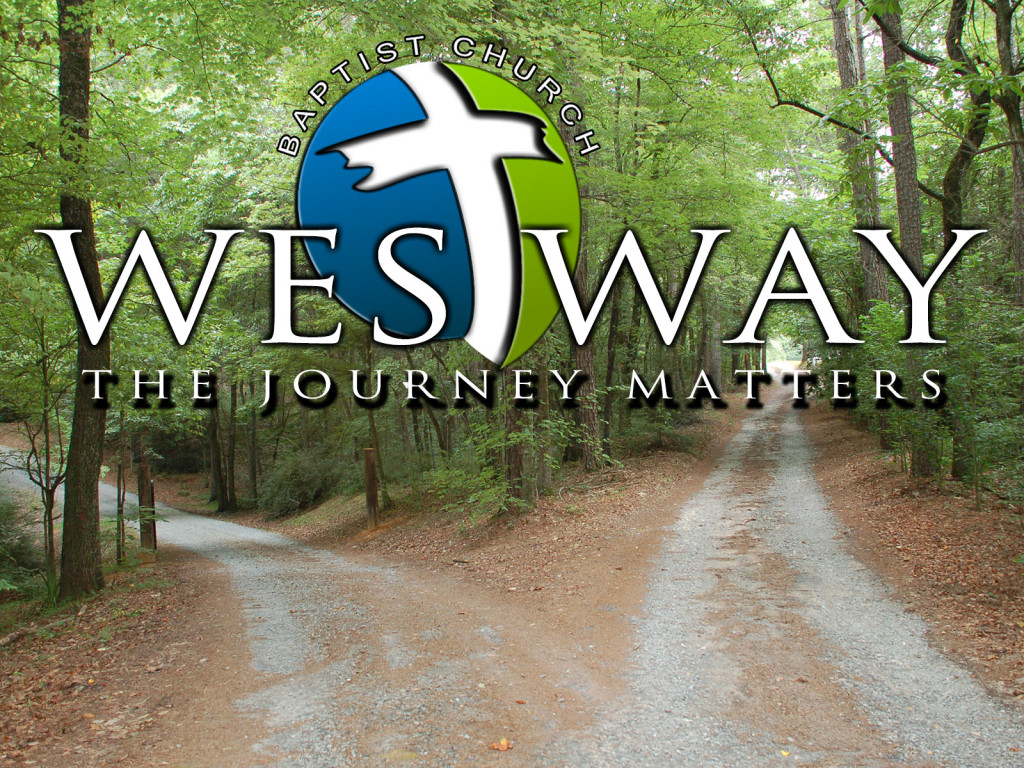 "For God so loved the world, that he gave his only begotten Son, that whosoever believeth in him should not perish, but have everlasting life."
John 3:16 King James Version (KJV)
Church Service is open to public.
The 11:00 a.m. Service will be Livestreamed @YouTube.com/westwaybaptist
and can be viewed via this website after it is posted.
A few other activities have resumed so please with church office for updates.
11207 Perry Rd,
Houston, TX 77064
Phone: (281) 894-4542

secretary.westwaybaptist@outlook.com

Mailing address is: P.O. Box 690788
Houston, TX 77269