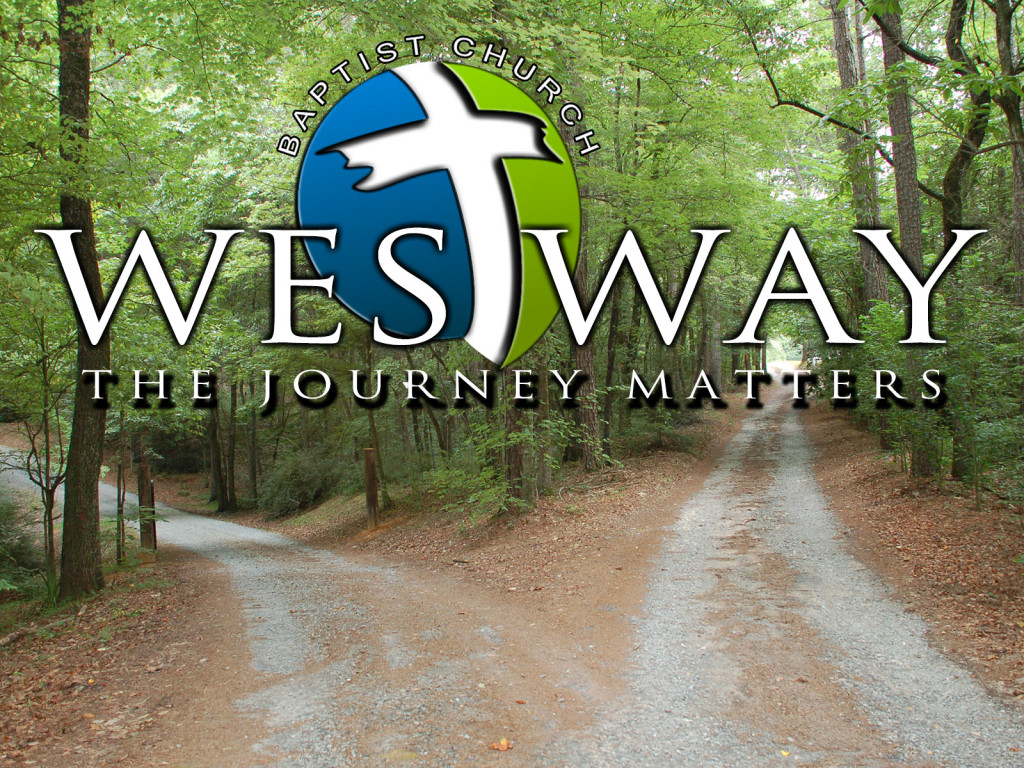 "For God so loved the world, that he gave his only begotten Son, that whosoever believeth in him should not perish, but have everlasting life."
John 3:16 King James Version (KJV)
TEMPORARY SCHEDULE:
Church building will be closed to everyone beginning
June 26, 2020 until further notice.
You will still be available to watch the message via the internet:
YouTube.com/westwaybaptist
and can be viewed via this website after it is posted.
On your computer, phone, pad or smart TV, go to youtube.com.
Search for Westway Baptist Church. Then choose "subscribe."
No other activities during the week until further notice.
11207 Perry Rd,
Houston, TX 77064
Phone: (281) 894-4542

secretary.westwaybaptist@outlook.com

Mailing address is: P.O. Box 690788
Houston, TX 77269