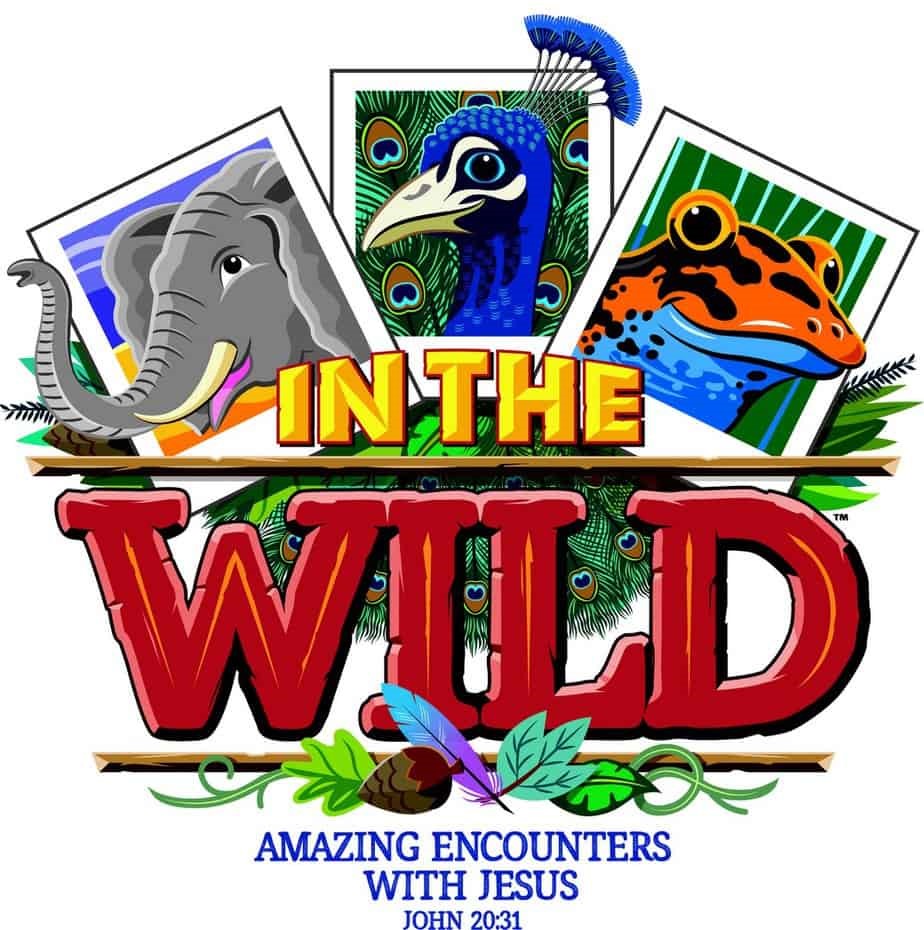 Vacation Bible School: JULY 15th – 19th
From 9:00AM until NOON
VBS Family Night Friday at 6:00pm
VBS is for children Pre-K through 5th grade.
Please register your child at:
www.westwaybaptist.com/vbs/vbs registration
Please be in prayer for our VBS workers and the families who will be impacted by the VBS program!
Still needed: Paper towel tubes and 16oz empty plastic jars with lids!