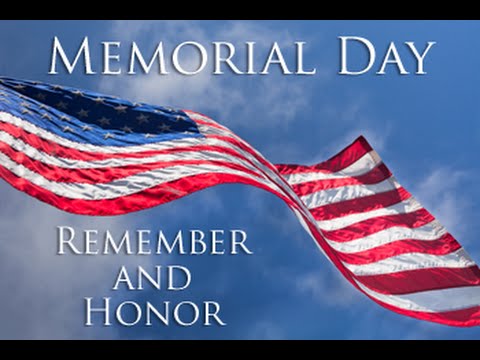 Memorial Day Picnic – Sunday, May 26, 2019 following the Worship Service.  
Then following the picnic we will have a YOUTH CAMP FUND RAISER.
It is always a fun time with lot's of laughs.
There will be an Auction for pies that you will get to put in the face of one of your Christian brothers?
OK guys, we need some volunteers. John and I are ready. What about you? You might want to bring a change of clothes.
And ladies we probably need some more pies to auction off as well.
If you can help, call John and Joy Godby.

In advance we thank you for your participation, financial help and your sacrifice.
Have a blessed day,
David Barrett