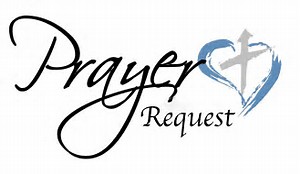 There is so much more that can be written about Lauren's struggles and it is my hope that the rest of the story will be written as part of her testimony.
We know by God's words that He can use our struggles in life for His purposes if we allow Him to lead us through these times.
James 1:12 New International Version (NIV) 12 Blessed is the one who perseveres under trial because, having stood the test, that person will receive the crown of life that the Lord has promised to those who love him.
John 16:33 New International Version (NIV) 33 "I have told you these things, so that in me you may have peace. In this world you will have trouble. But take heart! I have overcome the world."
Praise God, Lauren is back living with us now and working to get her life back on track. God has heard your prayers and we ask that you continue to pray for Lauren and her family as we move forward and seek to determine God's will.
Matthew 18:19 New International Version (NIV) "Truly I tell you, whatever you bind on earth will be bound in heaven, and whatever you loose on earth will be loosed in heaven.